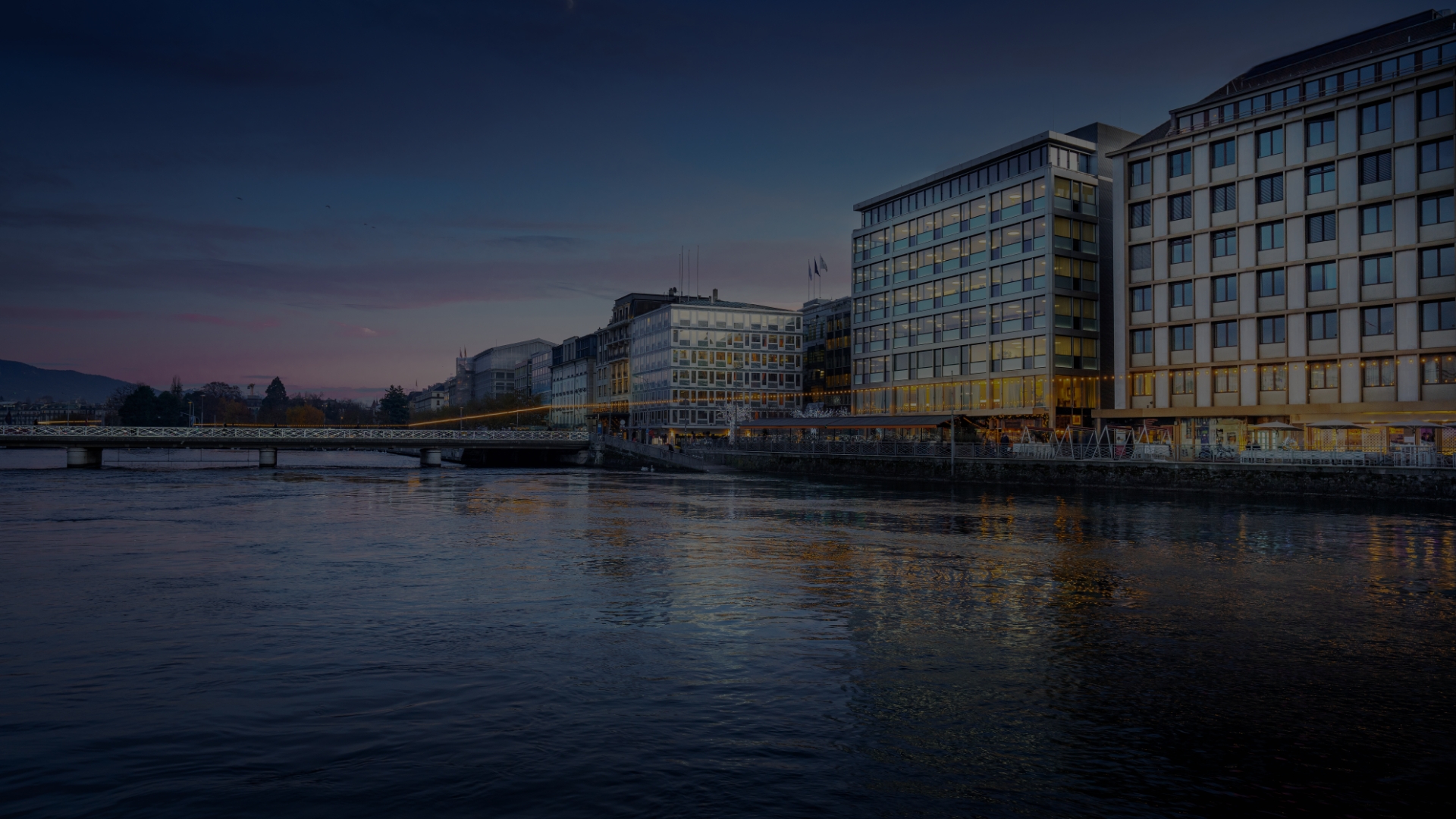 Association des Collaborateurs des Banques Privées à Genève
The Association aims to improve and defend the employees' interests, its affiliated establishments, as well as Geneva's financial center in a connected world in constant evolution.
A competitive financial center
Located at the heart of Europe, Geneva is an important hub which offers international services to various companies and organizations. Thanks to it's expertise Geneva's financial center plays an important role in connecting Switzerland to the world.
Communication & Collective Agreement
The collective labour agreement helps the Association keeping an open, continuous and constructive dialogue between its members and between employers and employees. The original familial values have proven to be stable and benefit our clients.
Education and human capital
The members of the Association promote a strong education. Aware of their human capital, they intend not only to maintain the level of excellence of the employees but also improve it by increasing efforts in terms of employability.
Evolution
Convinced of the importance of the financial center the Association supports a constant evolution in order to promote excellence amongst its members for the benefit of the customer.
487

Members

4

Establishments

6325

Employees
Registration is free of charge and will allow you to meet colleagues from various traditional swiss private banks and participate to various discussions.